Message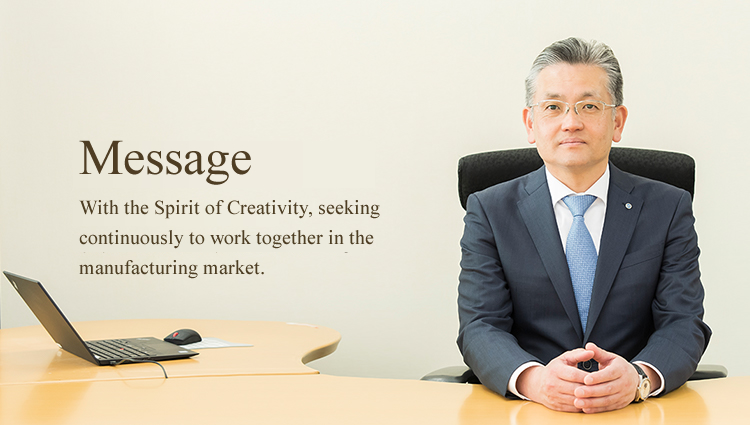 Since Nihon Kizai was founded in 1965, we have been working together in the manufacturing market, seeking to contribute to the development of manufacturing worldwide as a trading company specializing in automation.
Now our business environment is about to enter a new phase. Instead of simply providing tangible products as we have been doing, we are required to have the spirit of creativity in delivering new value more than ever. Our new mission is to harness our accumulated experience and knowledge to provide new value.
We seek to make an even greater contribution to the manufacturing market by making valuable suggestions while keeping in mind the fundamentals of Quality, Cost, Delivery, and Service.
Taking a sincere approach, we are determined to face the issues generated at the automated manufacturing sites and become a trusted company for our customers.
Once again, we always seek to work together closely in the market and hope that we can count on your continued support.
President